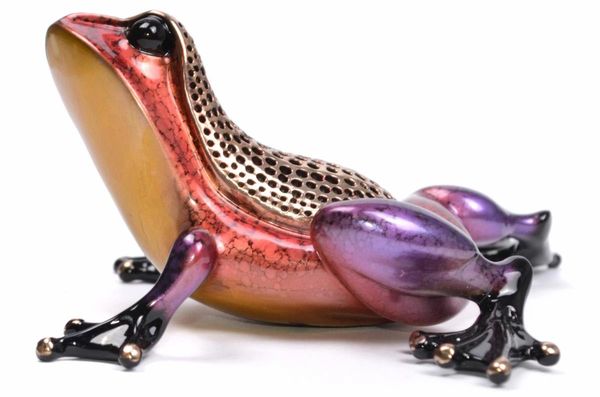 Rubellite
Edition 40
6.25" x 5" x 3"
Rubellite has a magnificent silver nitrate patina
that is enhanced with a polished bronze back.
This special release is indeed rare with an edition of only 40 sculptures.
The release of Rubellite will also mark
the retirement of Dimples.
The regular edition of Dimples will only be
available to order until June 14th.